Promoting education and support home learning for all.

Get qualifications wherever you are! The Academy aims to promote education and support home learning for all. The following institutions and educational establishments have agreed to support us with this aim.

UNIVERSITY OF EAST LONDON OPEN LEARNING INITIATIVE
University of East London is offering a 12-week free weekend course for refugees and asylum seekers in the UK. The aim of the course is to introduce students to the Higher Education system. The course offers an opportunity for students to find out what skills and knowledge are needed in order to apply for and succeed in university, and information about pathways and opportunities available for forced migrants. The course offers modules in Academic English and IELTS preparation, IT-skills, academic tutoring, introductory lecture series and creative workshops. To register, please email t.mpopo@uel.ac.uk Registration closes 10 January 2019 Course dates 19 January – 6 April 2019
More Info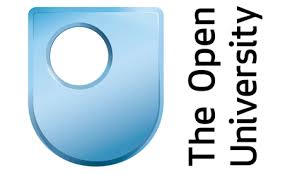 The Open University (OU)
established a free online learning platform in 2006. OpenLearn provides activities, free courses and introductions to modules available from the OU: www.open.edu/openlearn/
More Info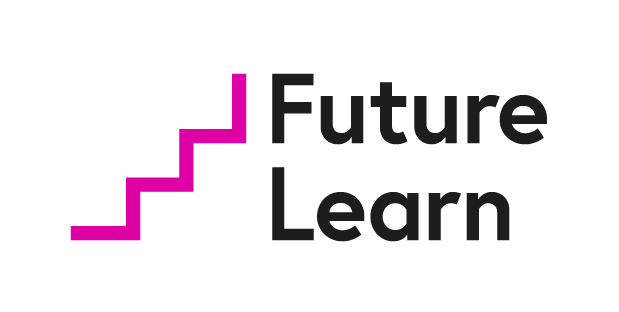 FutureLearn
FutureLearn is a social learning platform based in the UK that provides free, online courses from the world's leading educators. These courses are created and taught by leading universities, alongside specialist education institutions and centres of research excellence from around the world. FutureLearn's high quality courses are accessible to anyone with an internet connection, anywhere in the world. Courses range from 2 to 10 weeks in duration and require 2 to 6 hours per week of work. The FutureLearn course experience centres on social interaction, whereby people learn by engaging in conversations around the learning material. For more information, visit www.futurelearn.com. Discover New Interests and Engage with Learners Around the World - Take FutureLearn Courses Today! All FutureLearn courses are free, but you can show off your learning accomplishments and professional development on social media, and on your CV and LinkedIn profile by purchasing Certificates of Achievement once completing courses. FutureLearn's mission is to pioneer the best social learning experience for everyone, anywhere.
More Info

Prince's Trust
established a free online learning platform in 2006. OpenLearn provides activities, free courses and introductions to modules available from the OU: www.open.edu/openlearn/
More Info