---
---
---
---
Promoting peace, education, culture and arts through TV programmes broadcasting to Afghan viewers around the world.
---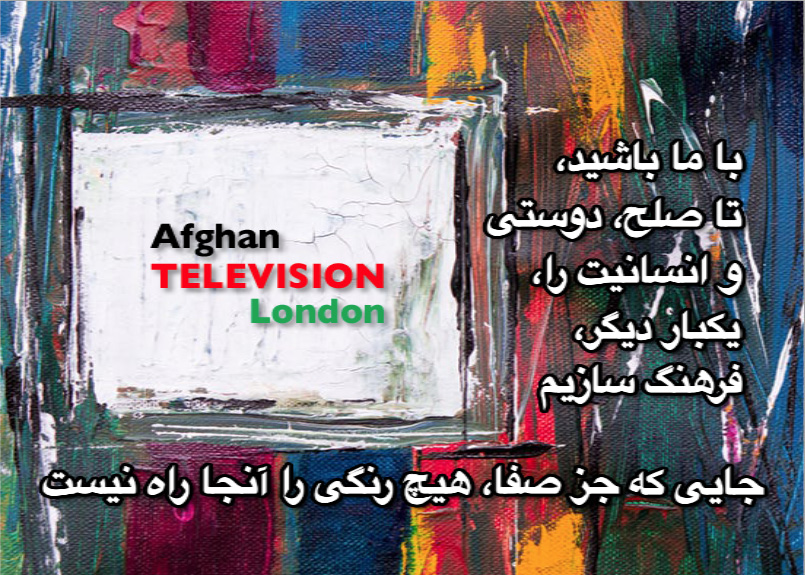 As an independent, educational, cultural and social group, the Afghan Academy International has been an active community organisation in the UK since the early 1980s. Alongside providing information, advice and counselling, the Academy has been co-ordinating a variety of educational and cultural activities, including seminars, cultural and music events and festivals, as well as publishing newsletters, magazines and books.
Our Live Variety Radio Show attracted a large number of Afghans and their families for almost six years. Many participated in the live talk shows, whilst others tuned in for the weekly discussions and music entertainment. Despite receiving no grants or financial support from the government or any other private sources, the Academy has received enormous encouragement, appreciation and full-hearted backing from Afghans in the community who have been supporting and relishing from our work, services and activities.
Our most current project is called Afghan Television London, and aims to provide both entertainment and educational and cultural dialogue, as well as give you a unique opportunity to connect with Afghans around the world, whilst also sharing your thoughts and talents worldwide. Now, in order to take this imperative work to the next level and begin broadcasting our weekly television programs, we once again welcome your support for this unique project, and invite you to take on the role of being an active hand in our celebration of Afghanistan, its cultural heritage and its people.
This project will give an opportunity to connect directly to your community. For any further information, or if you would like to get involved, please do not hesitate to contact Shapur Amini directly on 07952 578 473. We thank you in advance for your kind and generous support!