Initiated in 2011, this project aims to provide a platform to support and promote the Afghan Art and Cinema worldwide, organise exhibitions and film festivals, as well as support Afghans to get scholarships, training and study opportunities in colleges & universities.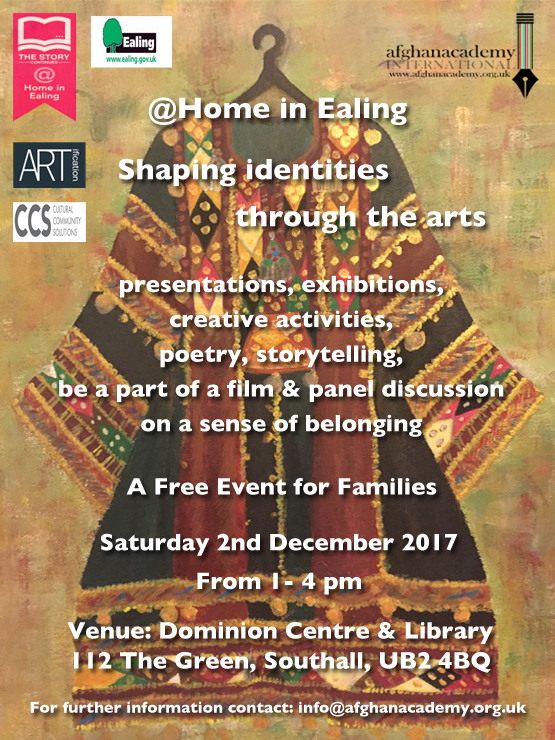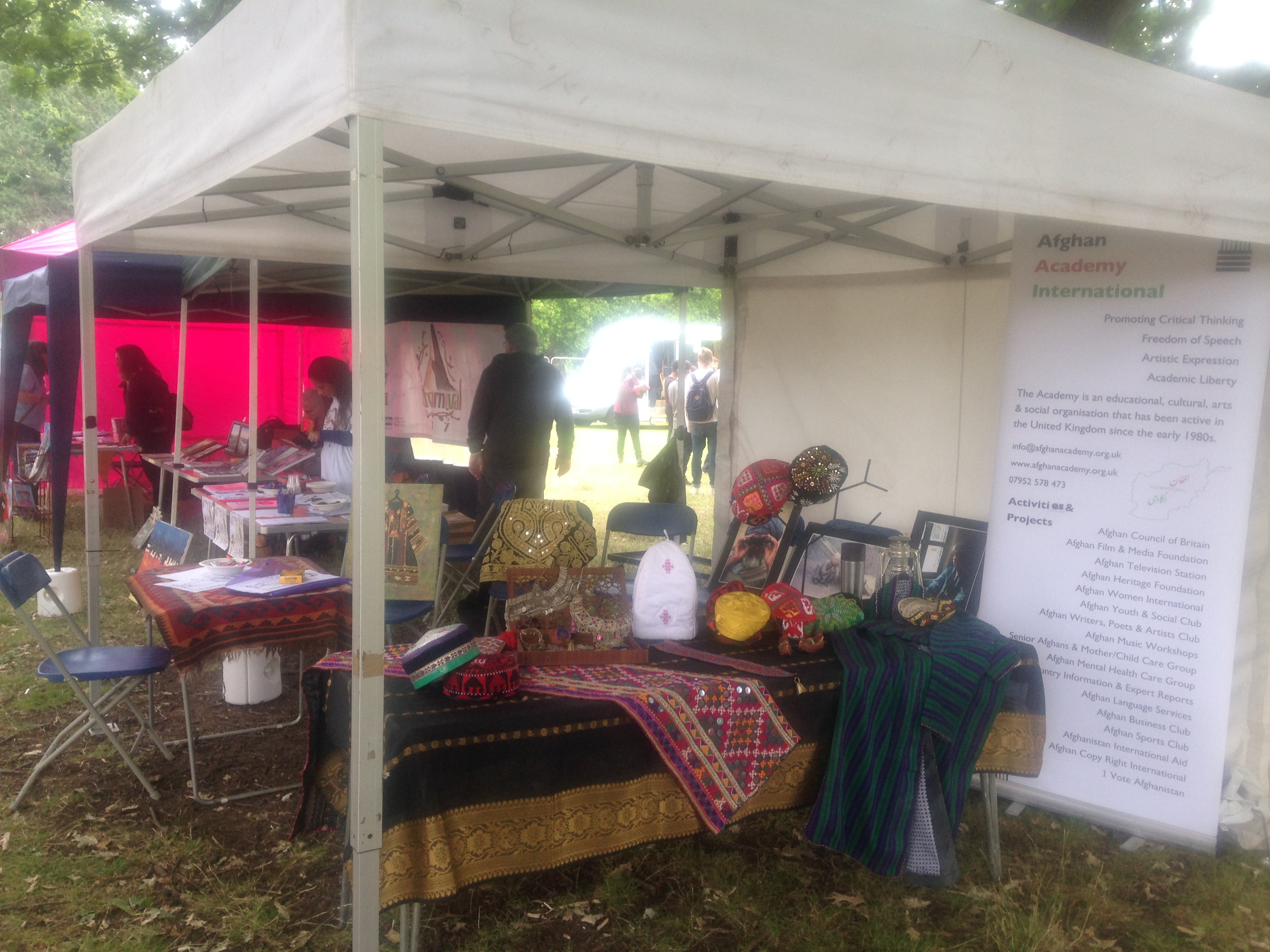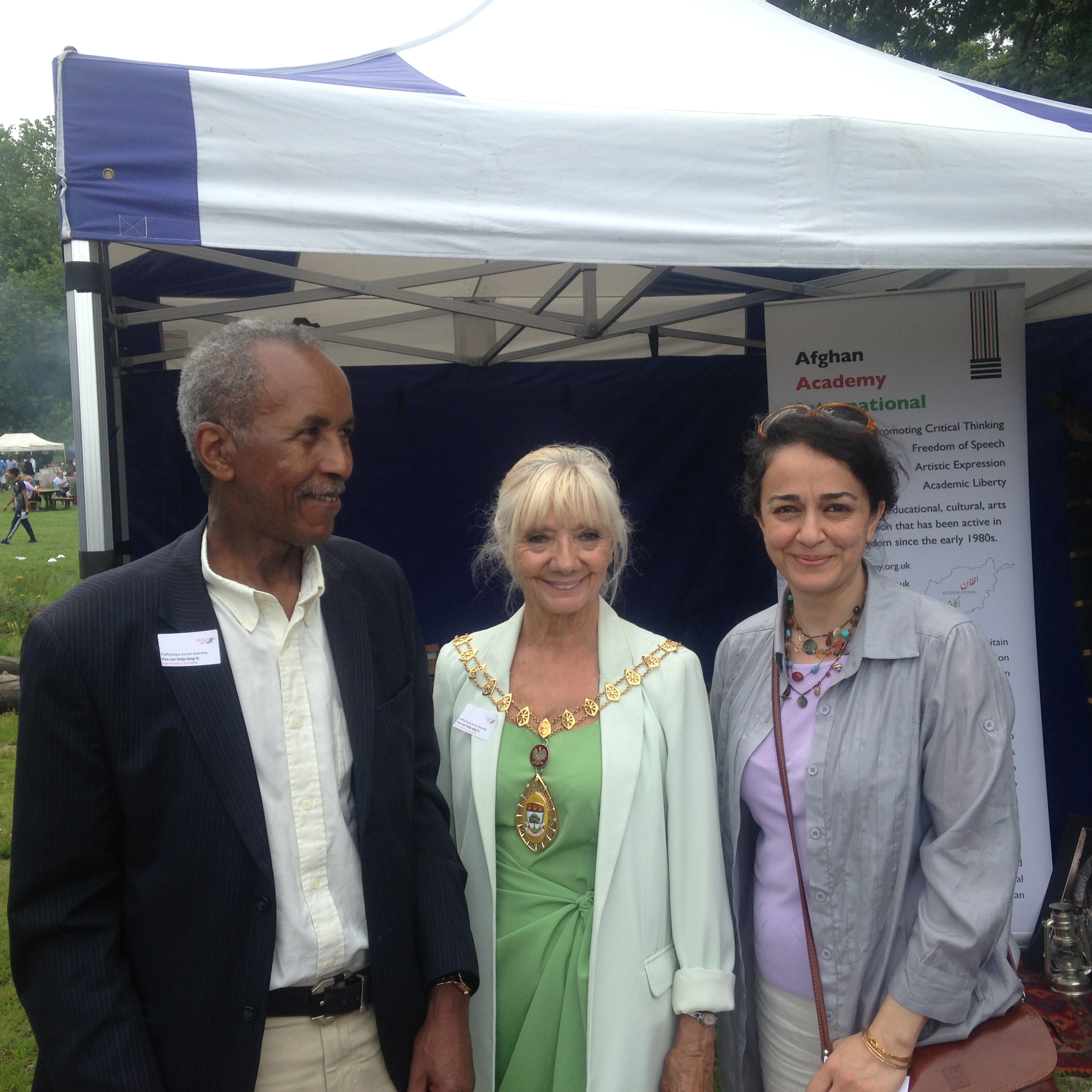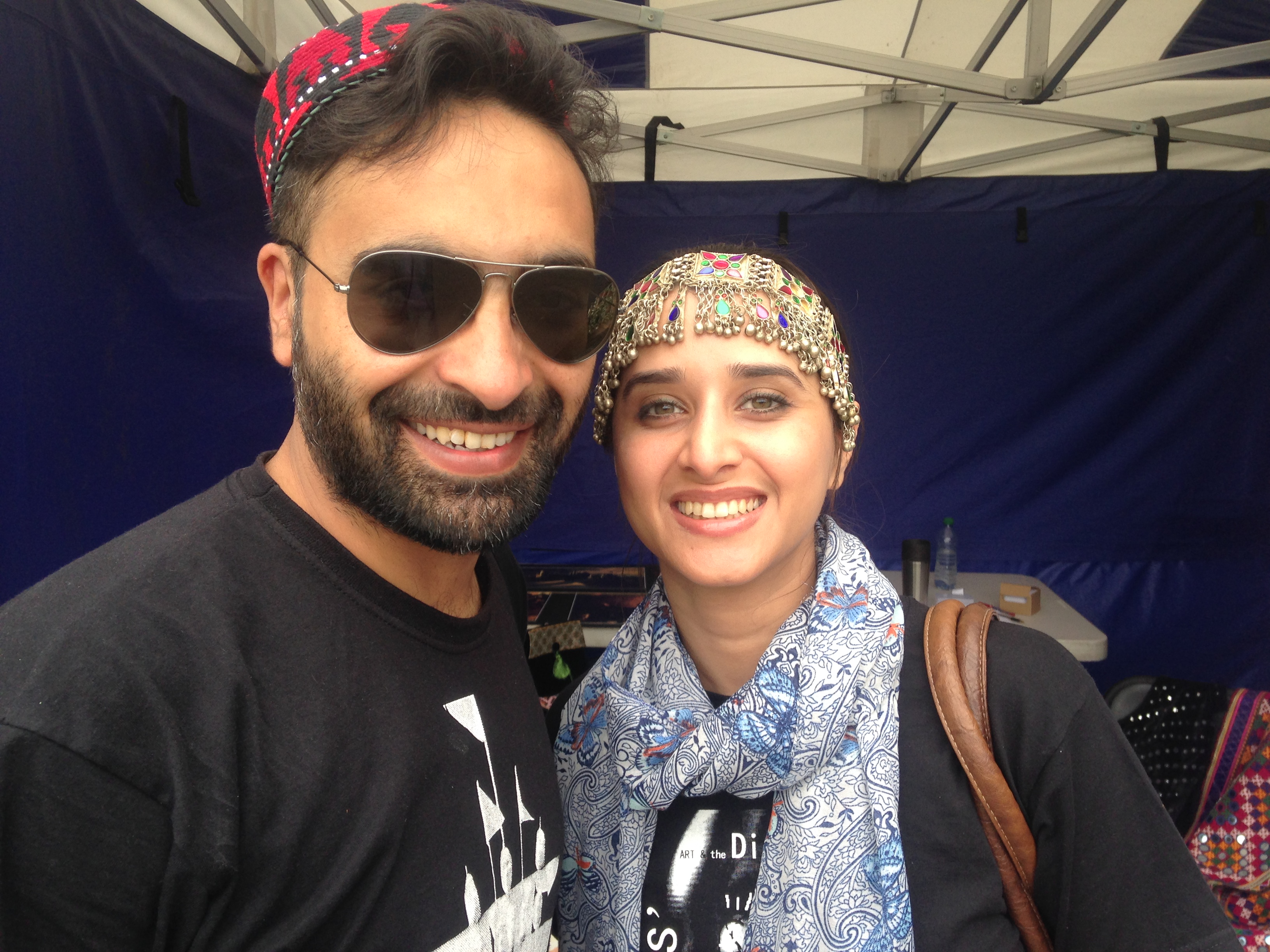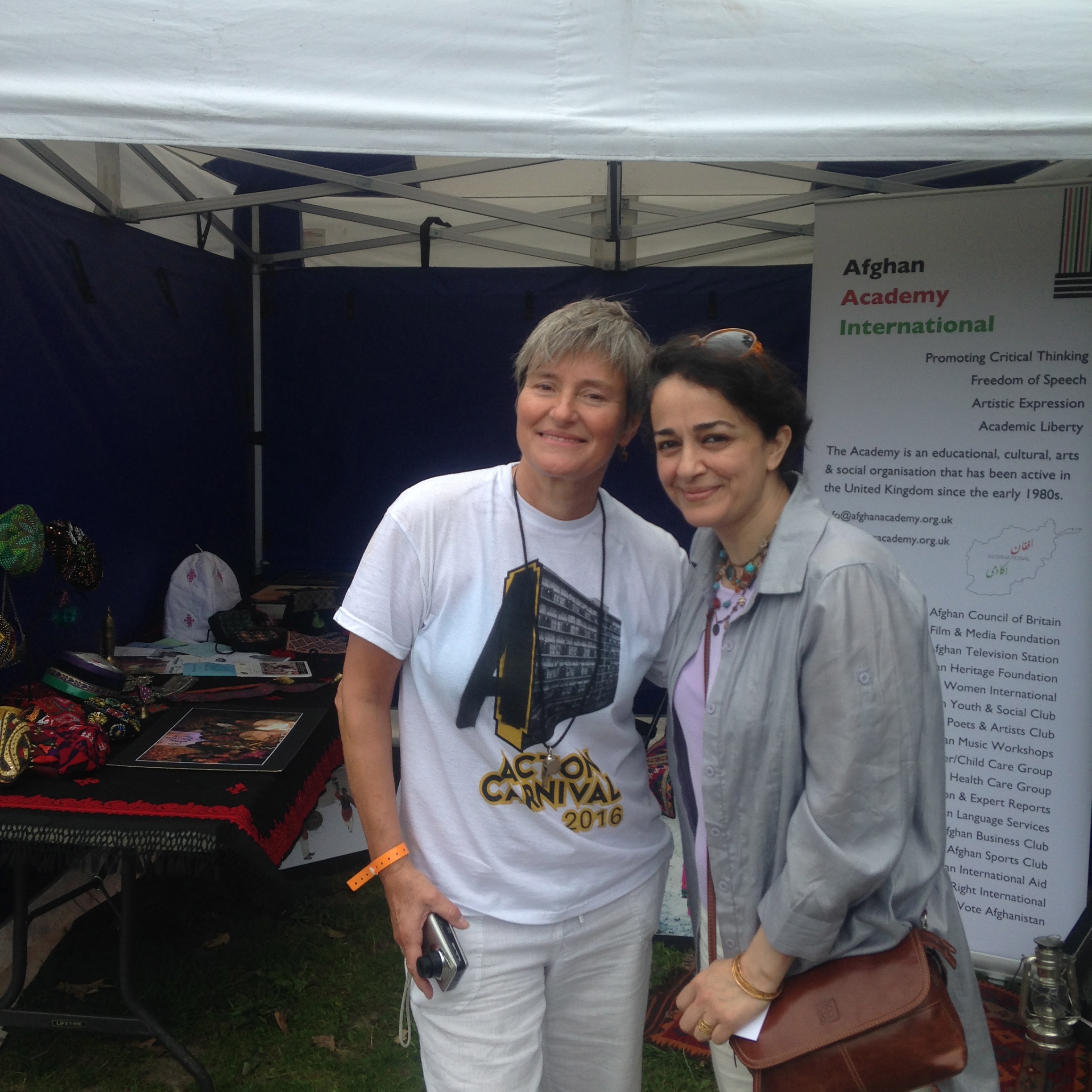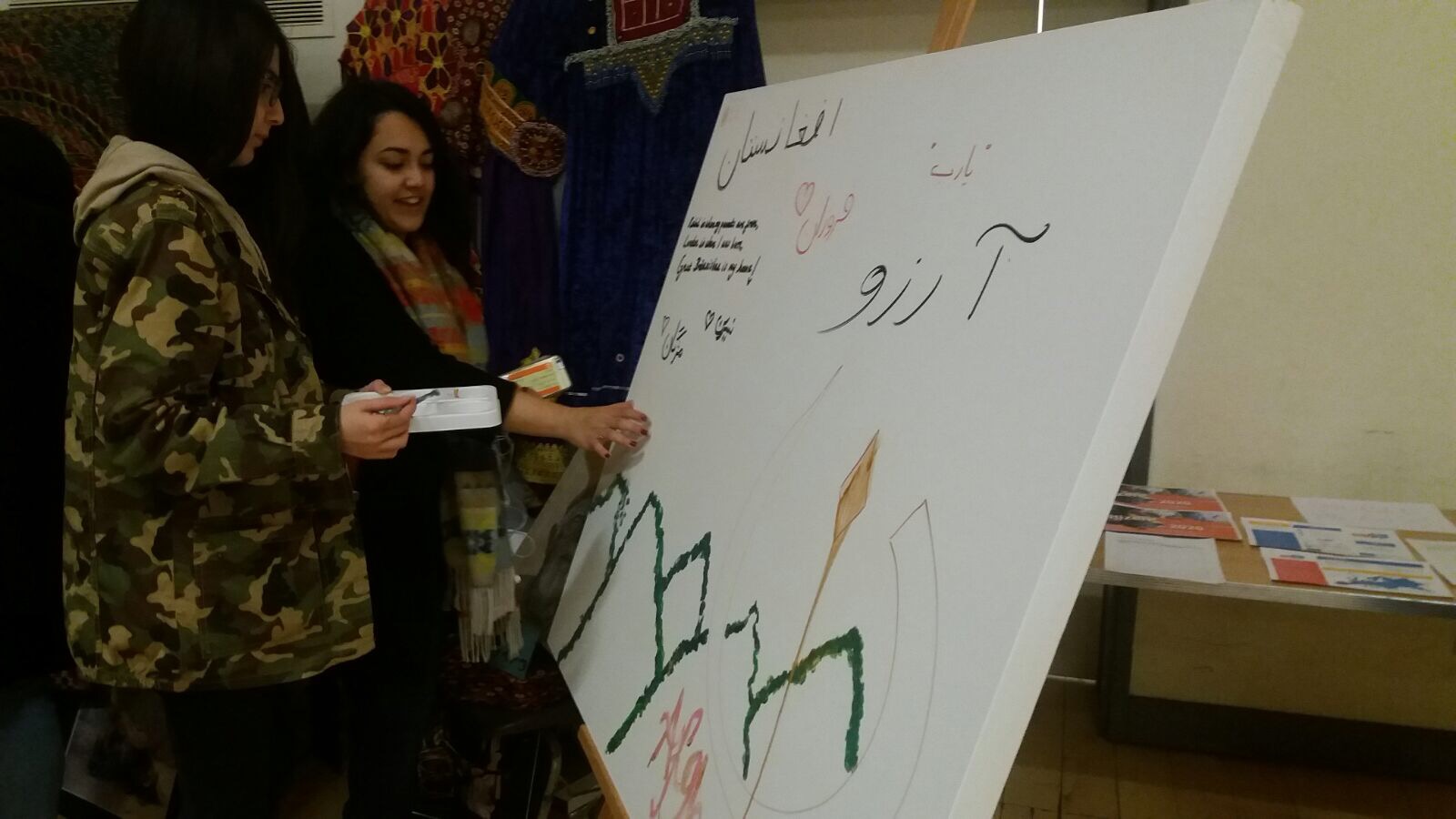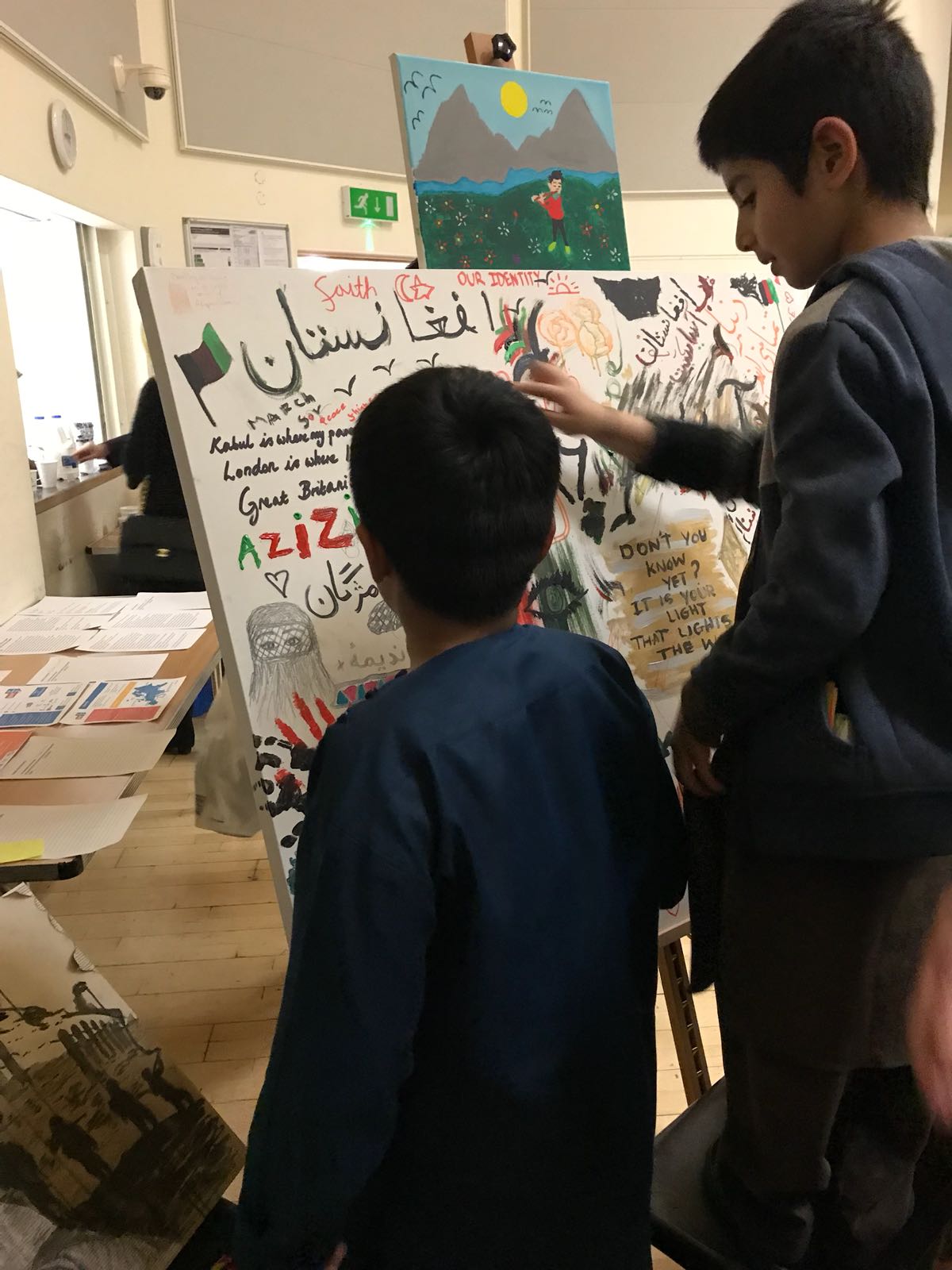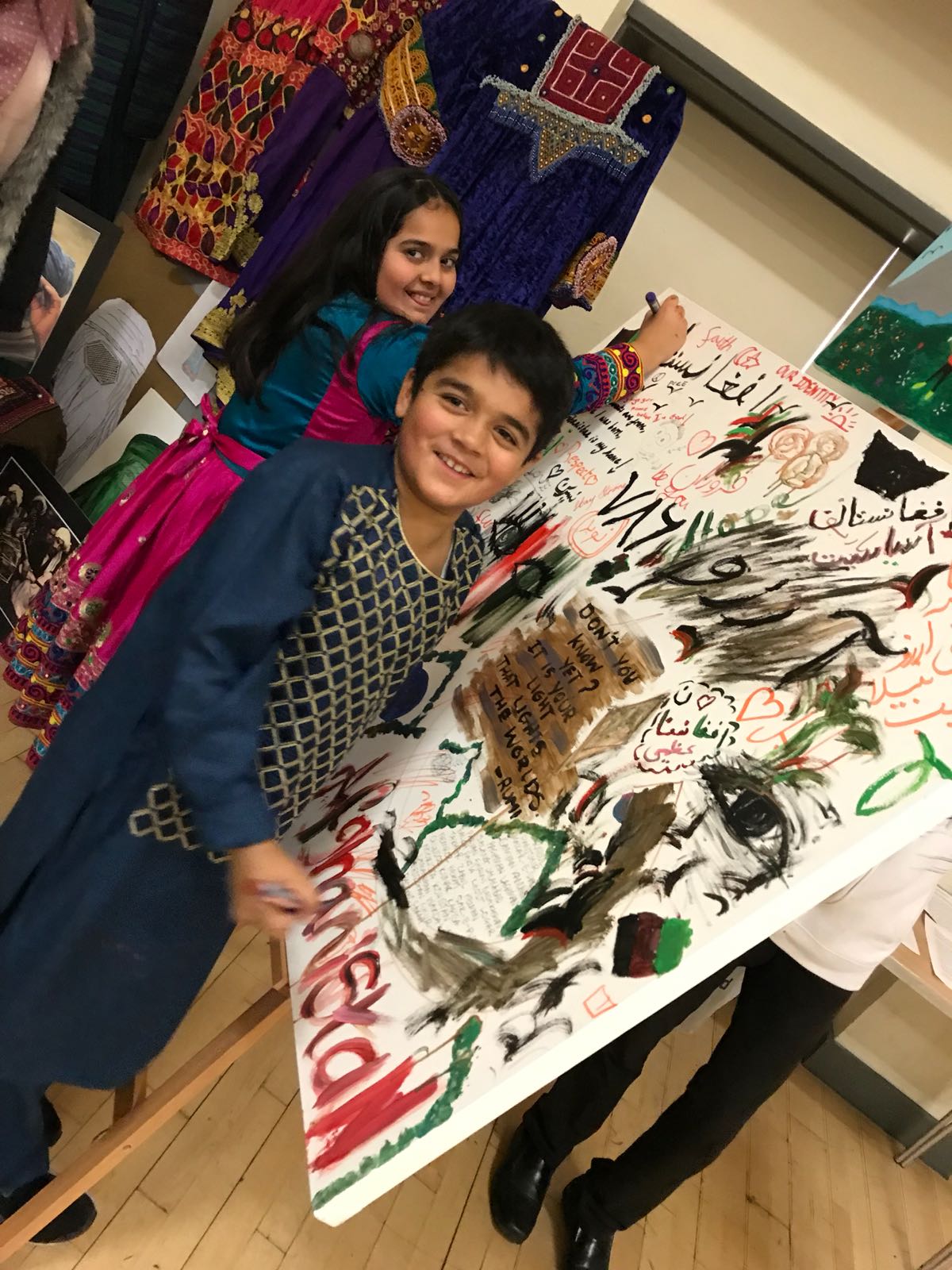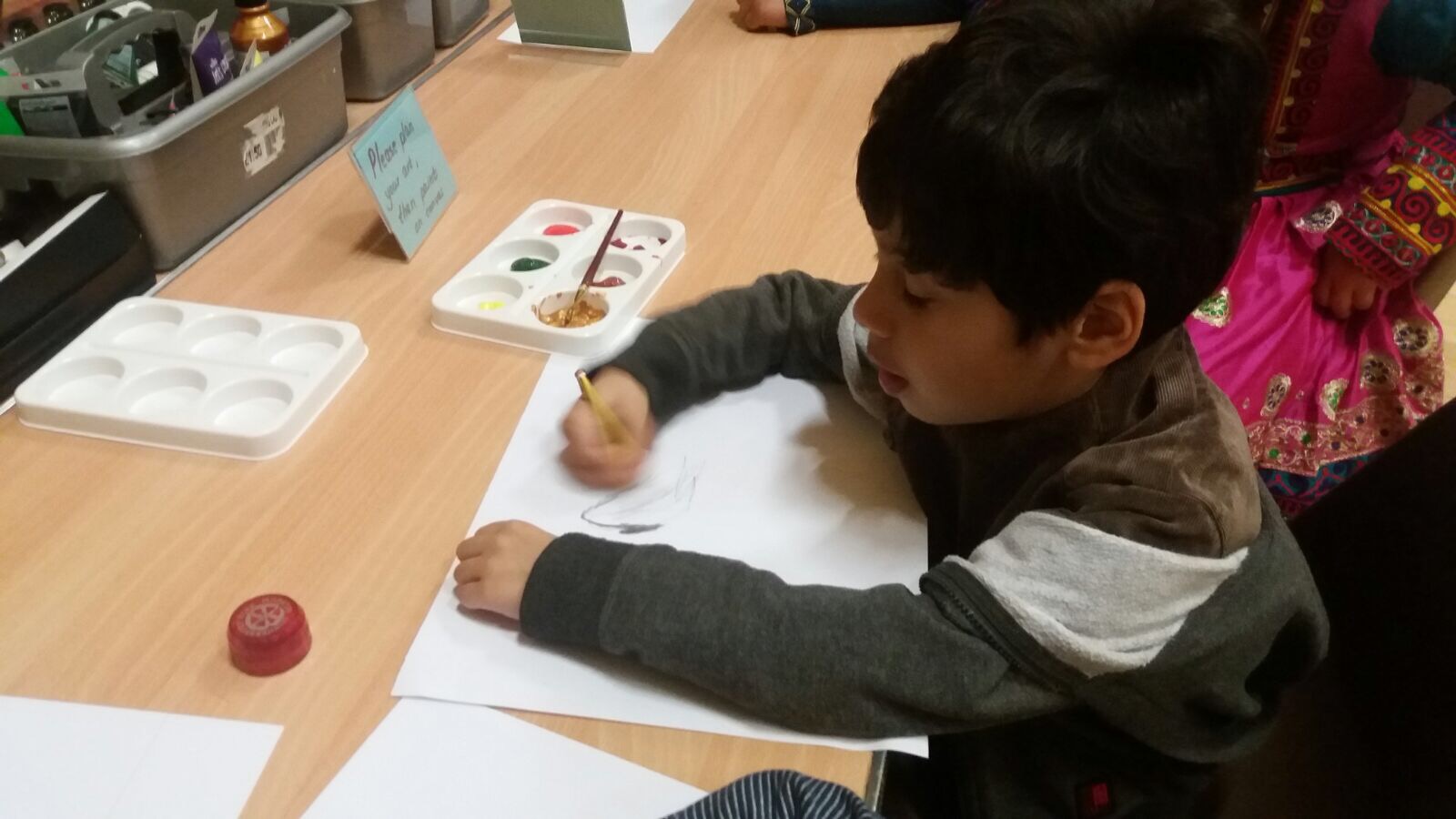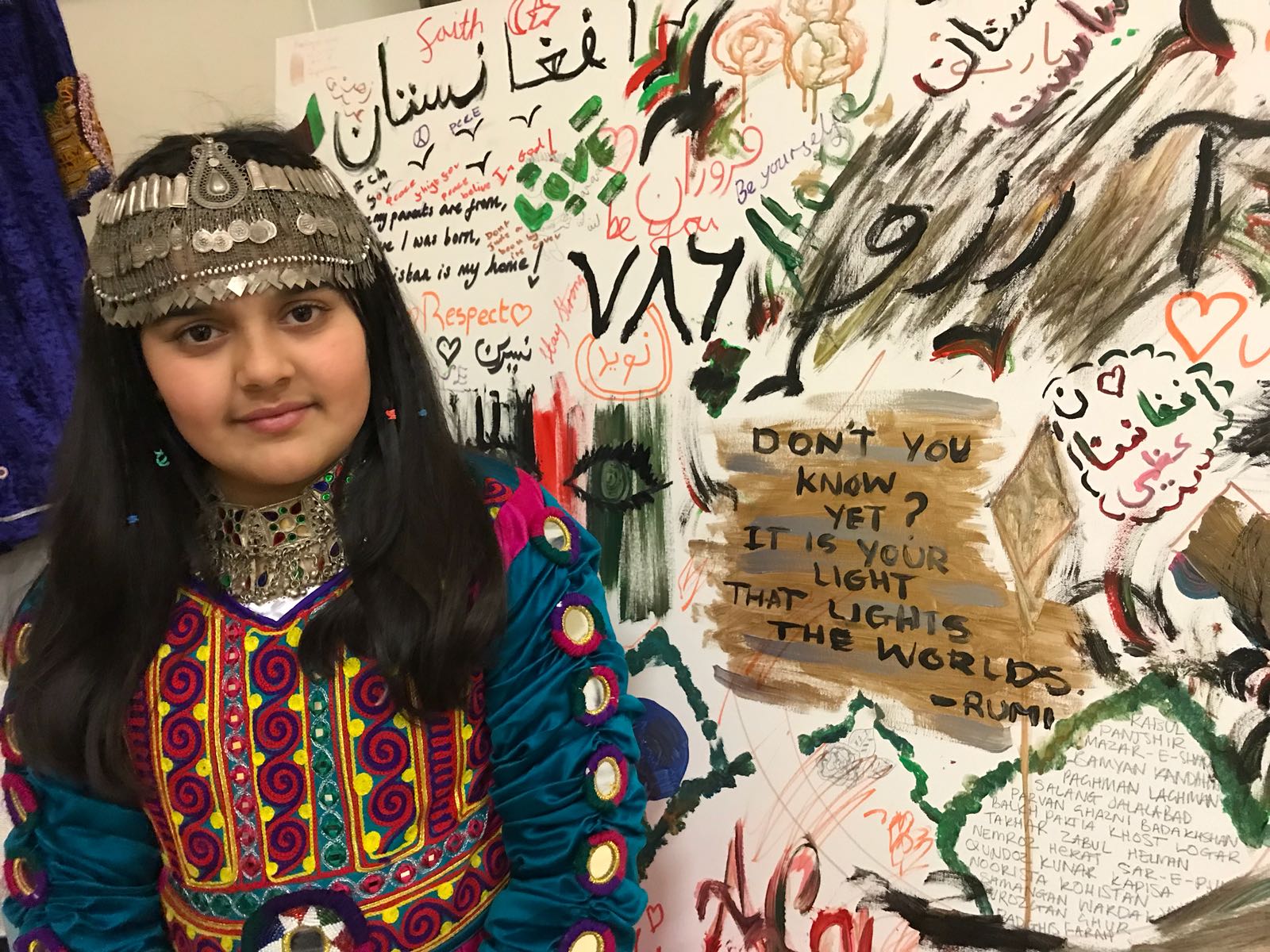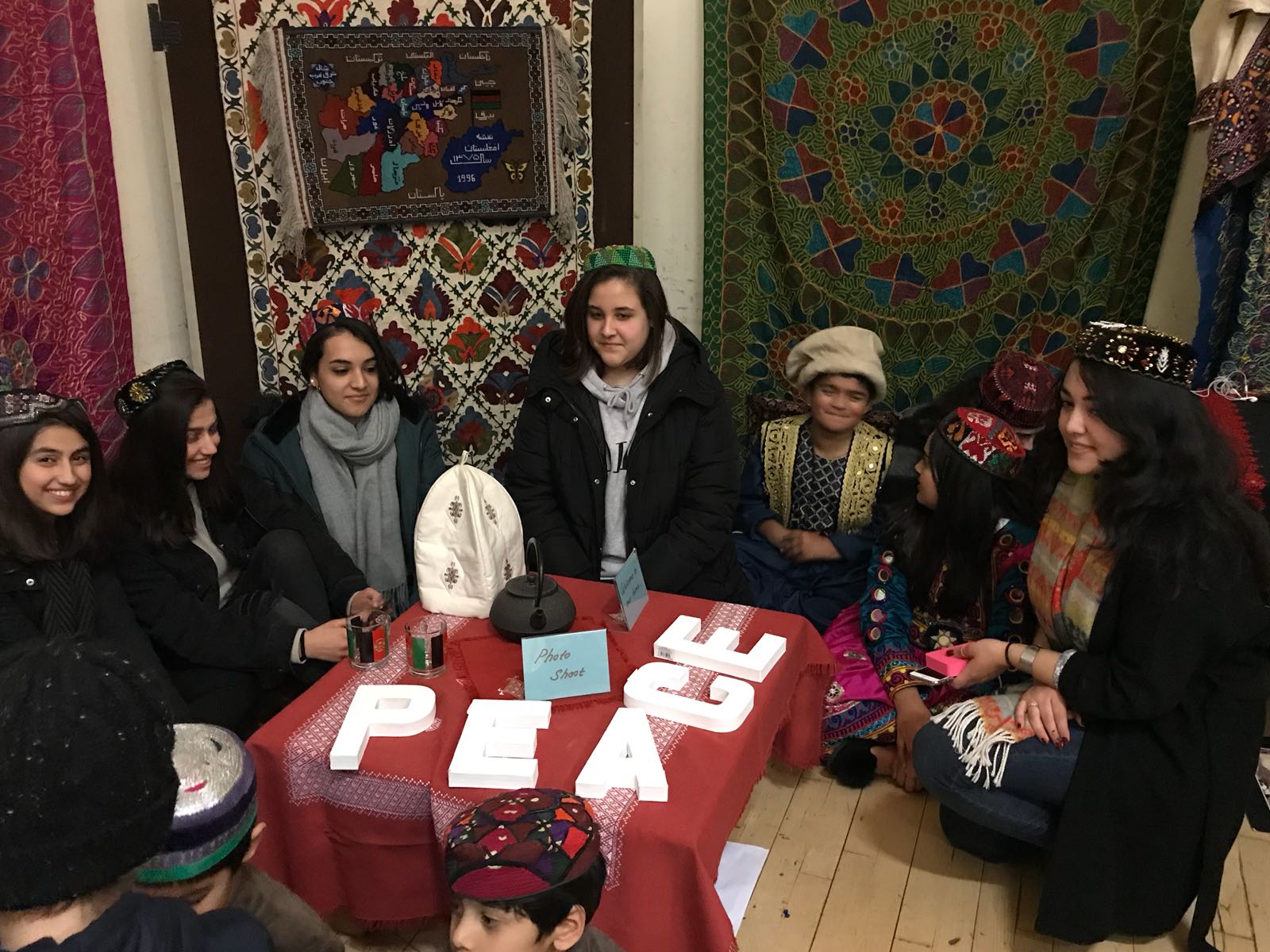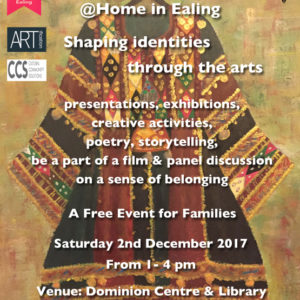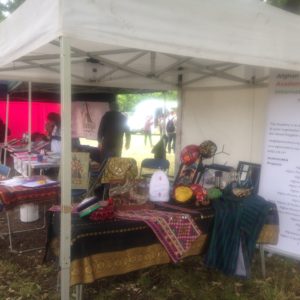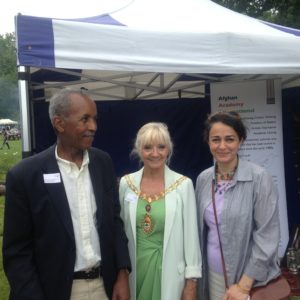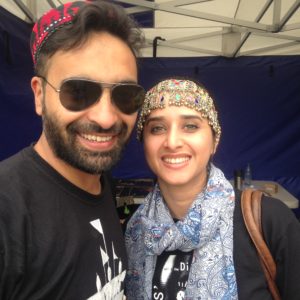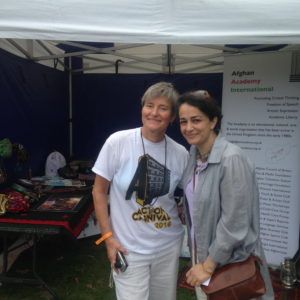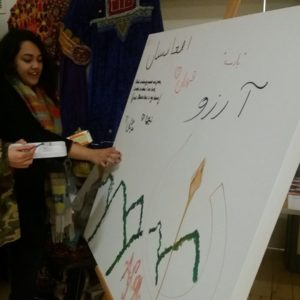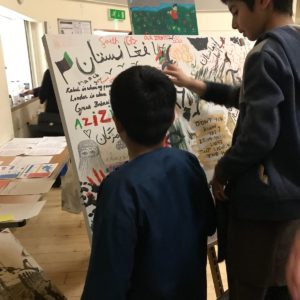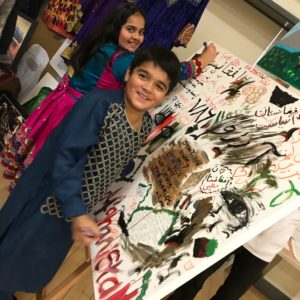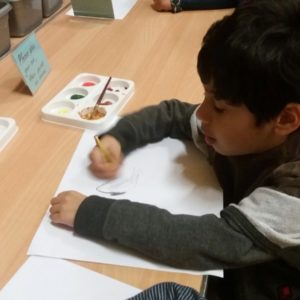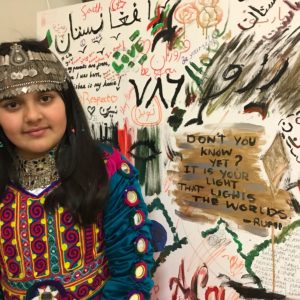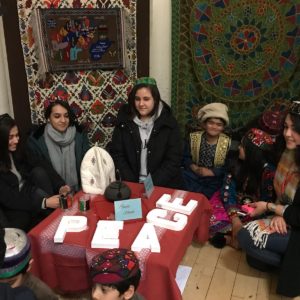 The last four decades of wars and conflicts in Afghanistan have changed the face of the arts in the country and have influenced the rhetorical styles and values of Afghan poetry, literature, music, theatre, dance and cinema in a positive, as well as negative way. The styles and contents of Afghan arts are the expressions of Afghans' lives in many different periods of time. For each and every artist, art can be a powerful tool to introduce and represent views, expressions and to some extent the means for struggling to achieve the wishes and dreams of individuals and the nation. Today, Afghan arts represent many different expressions with some central themes emerging: which includes the desire for peace, the sufferings of women and their struggles for freedom and social injustice, the wishes of youth and the new generations, as well as reflections on war and conflicts, the political turmoils, wide spread corruption, the failures and achievements of local and presidential elections, the possibility of reclaiming a sensible spiritual heritage out of the hands of extremism, and, of course, reflections on Afghan cultural heritage and the impact on Afghanistan of new trends and developments in international art movements. The birth of Afghan arts and artists in diaspora is another promising element in promoting arts amongst Afghans in the community. There are many Afghan artists outside Afghanistan and here in the UK, whose works and talents are enjoyed by many people in the society, who have been also participating in different occasions and events. The Academy has been promoting arts now for many years, supporting Afghan artists, organising events and opportunities for the Afghans and art enthusiasts in the community to get together in many different events and enjoy shows and exhibitions.
For further information about our Afghan Art, Film and Media Projects please contact: assiya@afghanacademy.org.uk
This is the first Afghan Video Art Installation in the UK, which was created in 2013 to reflect the views of Afghans and non-Afghans. It was exhibited in the Asian Music Circuit and was supported by the University of West London.
In the following year the documentary film, which was created using the material of the exhibition, was screened at various different film festivals around the UK, including at the Imperial War Museum.
We are very thankful for everyone's participation in this important project.